Women Who Wine at Swine Coral Gables 5.25.2016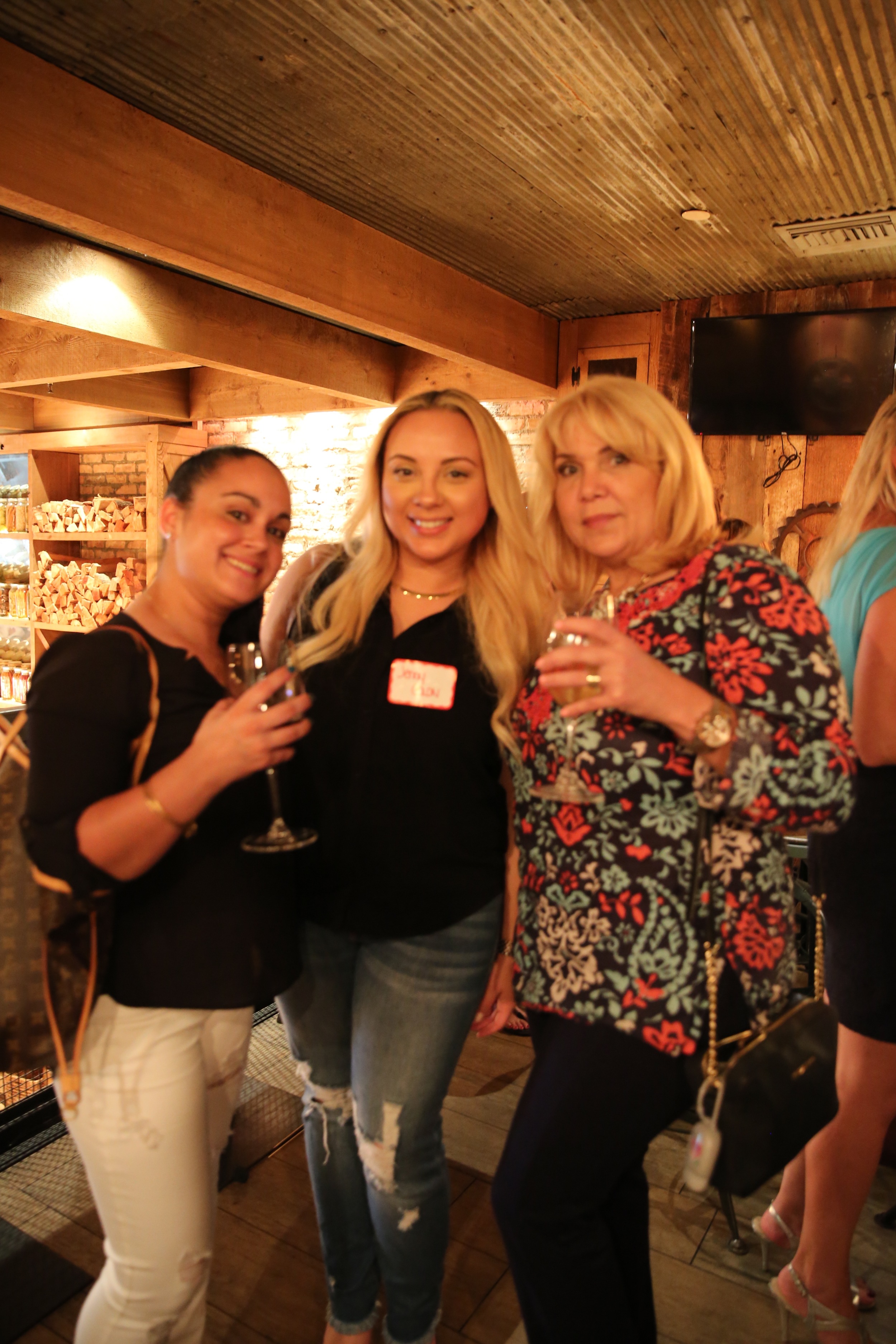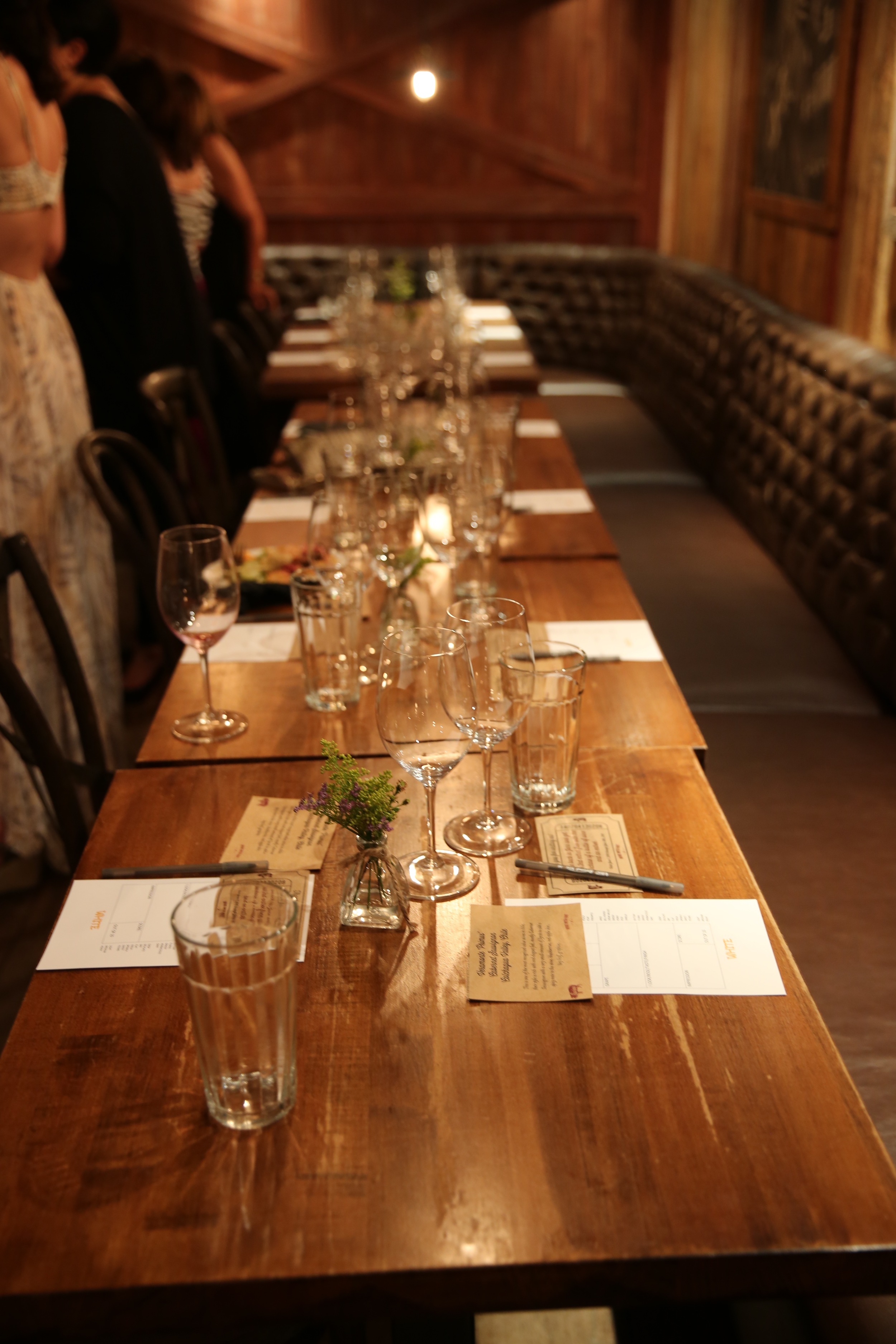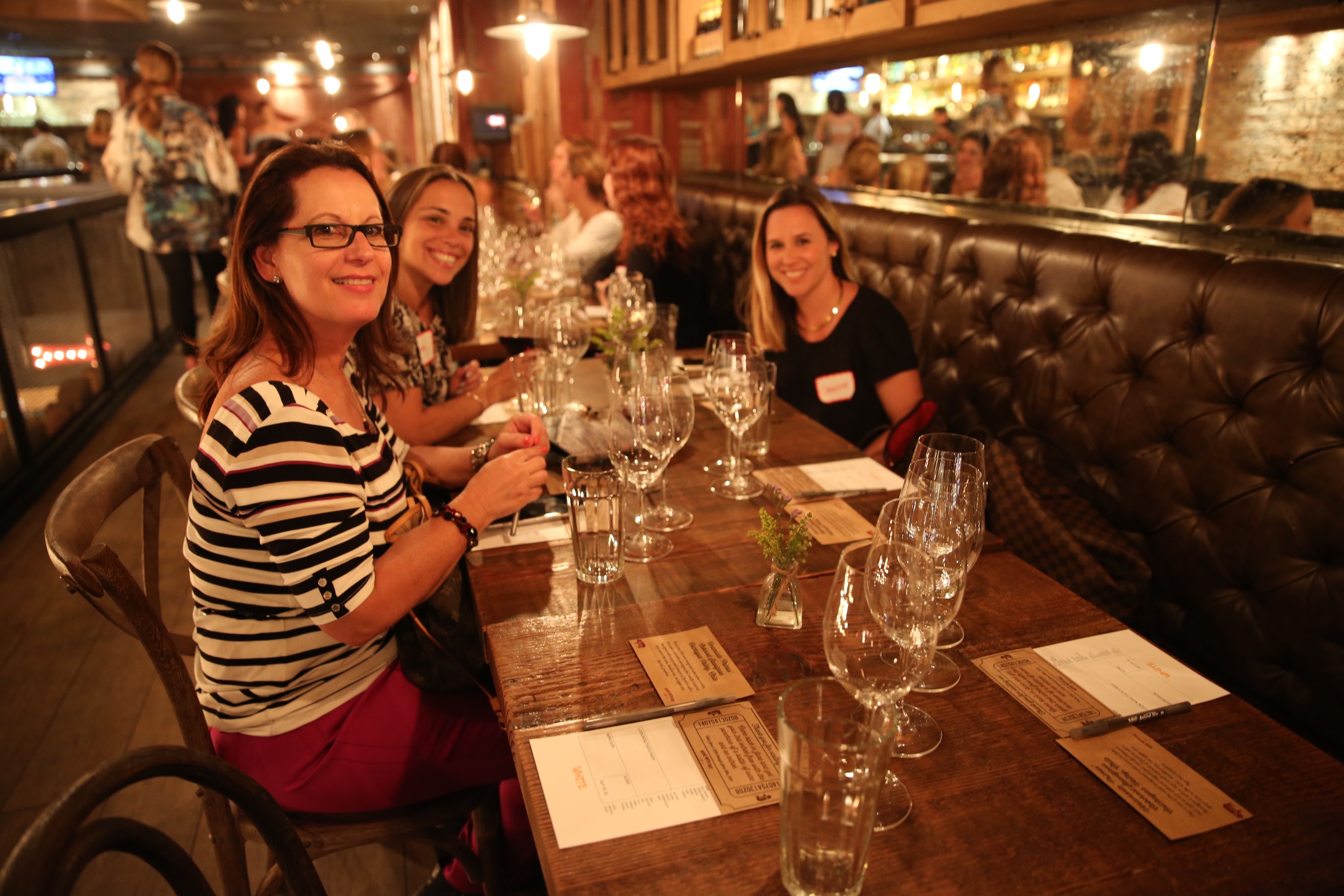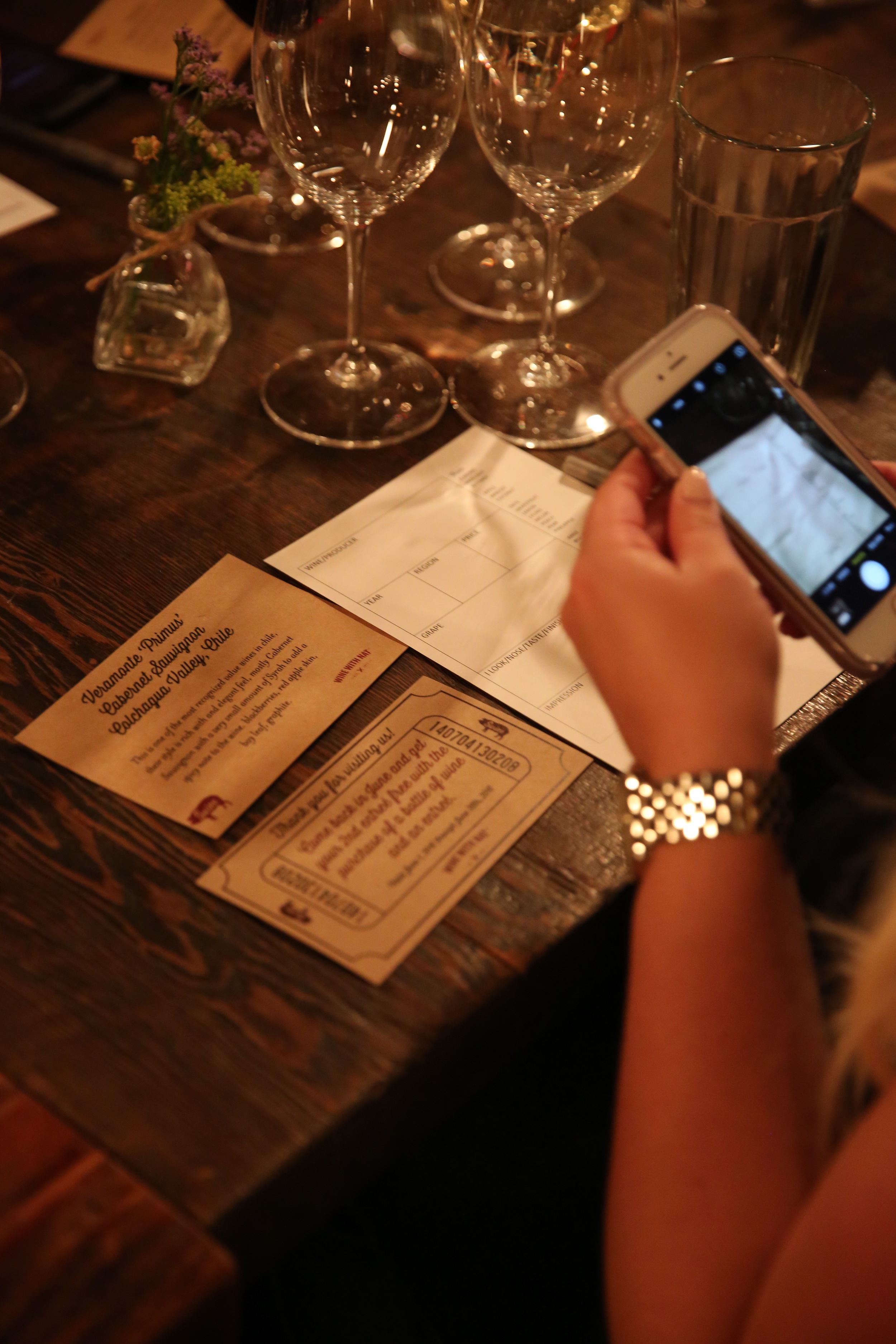 On May 25th, the Women Who Wine community gathered at Swine Coral Gables to network and wine down on National Wine Day. Guests enjoyed a wine pairing experience led by Wine Director for 50 Eggs Inc., Daniel Toral.
A special thanks to Swine Coral Gables, Daniel Toral and Emily Dickens with Swine and Hector Garcia. This event would not have been possible without them.
Photo credit: Giselle Navarro