Women Who Wine at Tarpon Bend Coral Gables 1.27.2016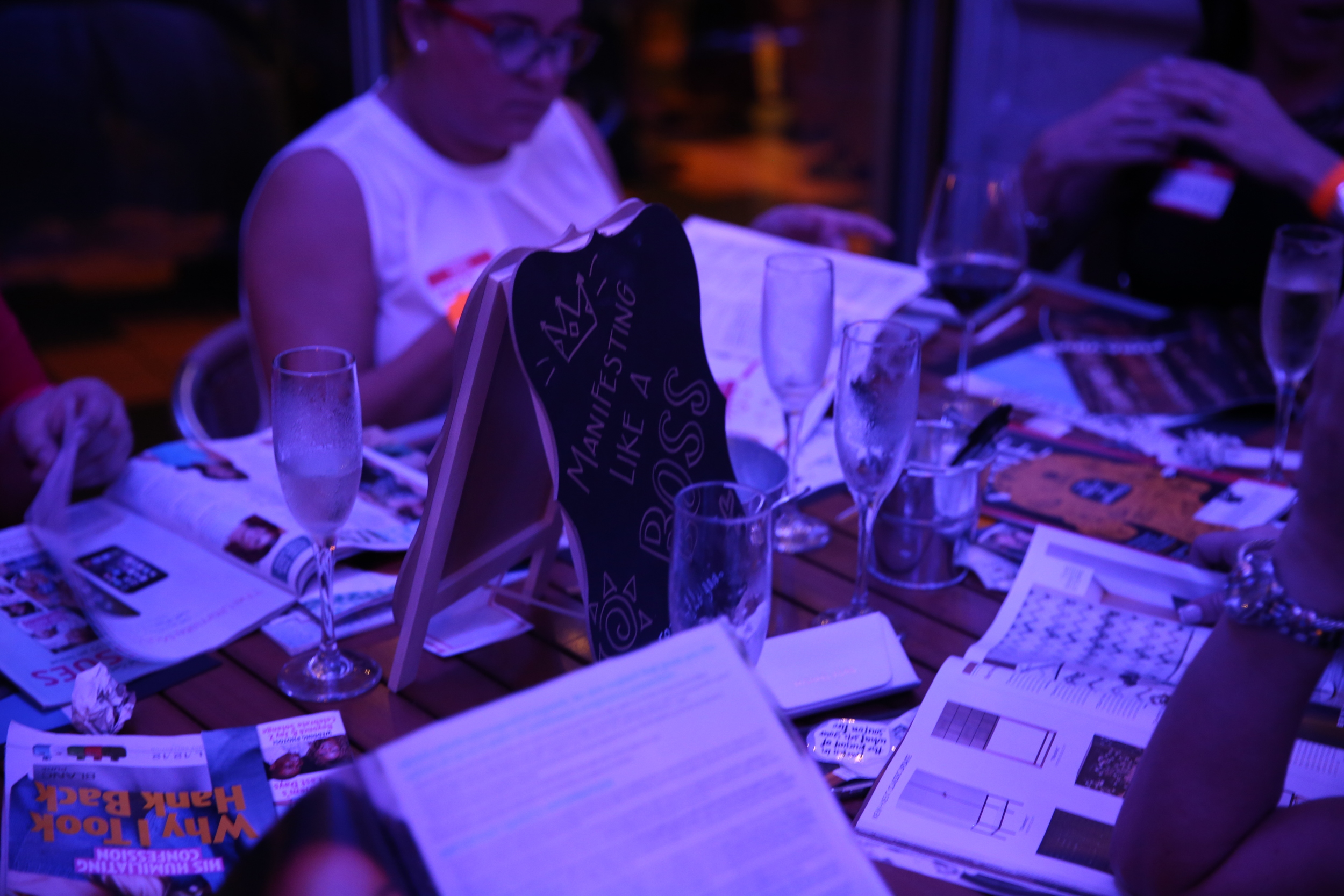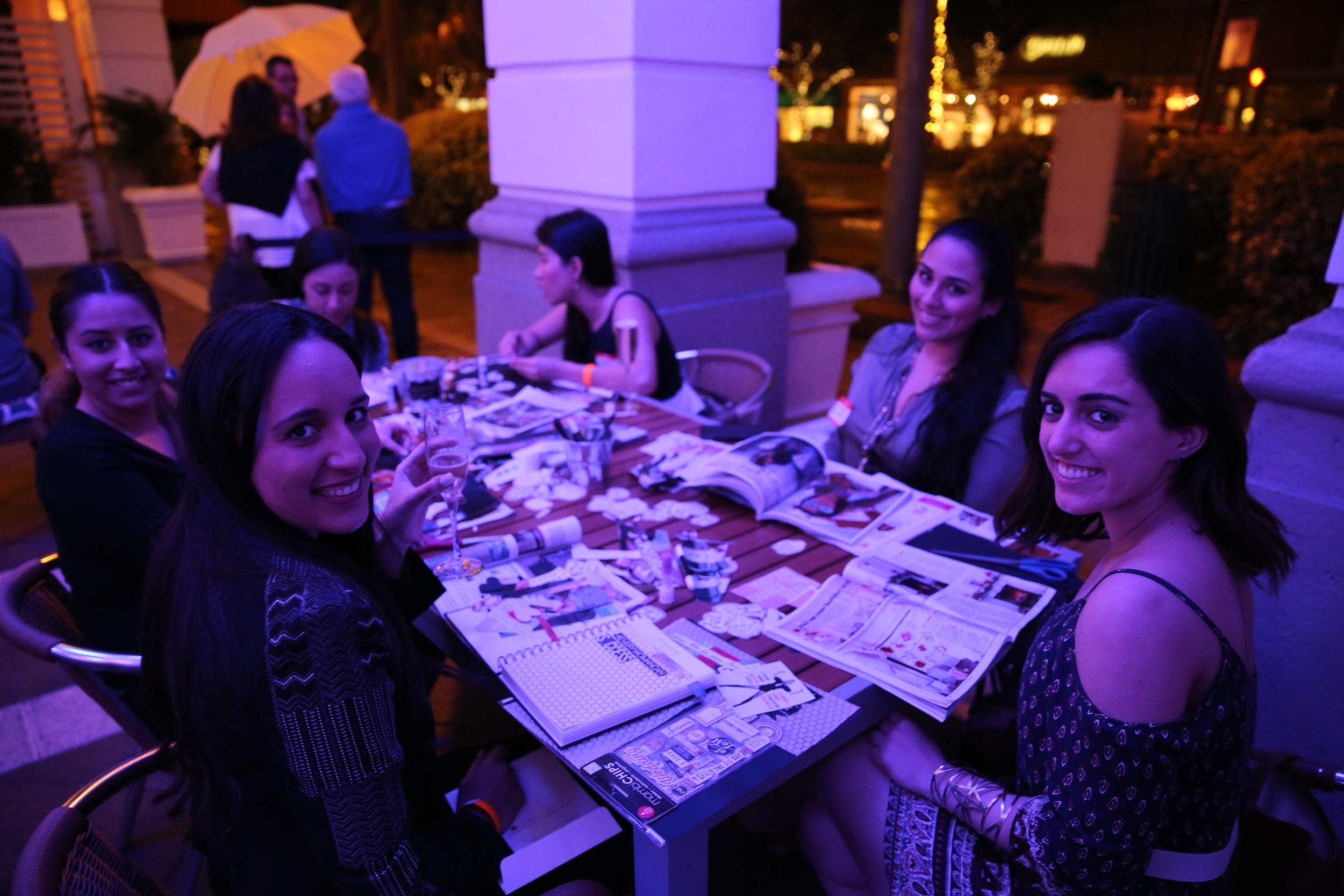 Wine With Nat kicked off the first Women Who Wine event at Tarpon Bend Coral Gables. On January 27, over 75 like-minded women gathered to network and create their very own stimulating vision board led by Manifesting Queen, Roz Delgado. Guests enjoyed tasty bites and ZONIN 1821 wines: Prosecco, Castello D'Albola Chianti Classico, and Albola Pinot Grigio.
Special thanks to Tarpon Bend Coral Gables, Roz Delgado, ZONIN 1821, Hector Garcia and Luis Roque. This event would not have been possible without them.
Photo credit: Giselle Navarro